You are only one meal plan away from reaching your goals. My Customized Meal Planning service* makes eating healthy super simple and fun for you.
Meal Planner
Simply choose one of my done-for-you meal plans or tell me more about you and get a customized meal plan specifically created for your dietary needs and goals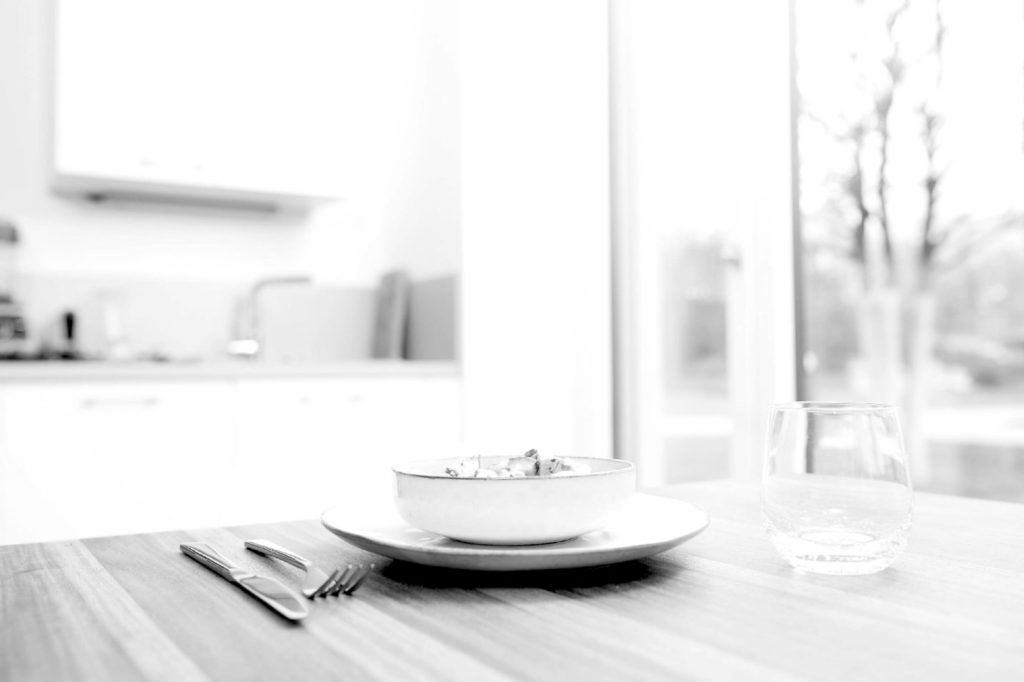 Recipes
Get delicious, healthy meal ideas that are developed, tested and photographed to make life easy for you. With each recipe you get easy-to-follow prep guides and detailed nutrition information.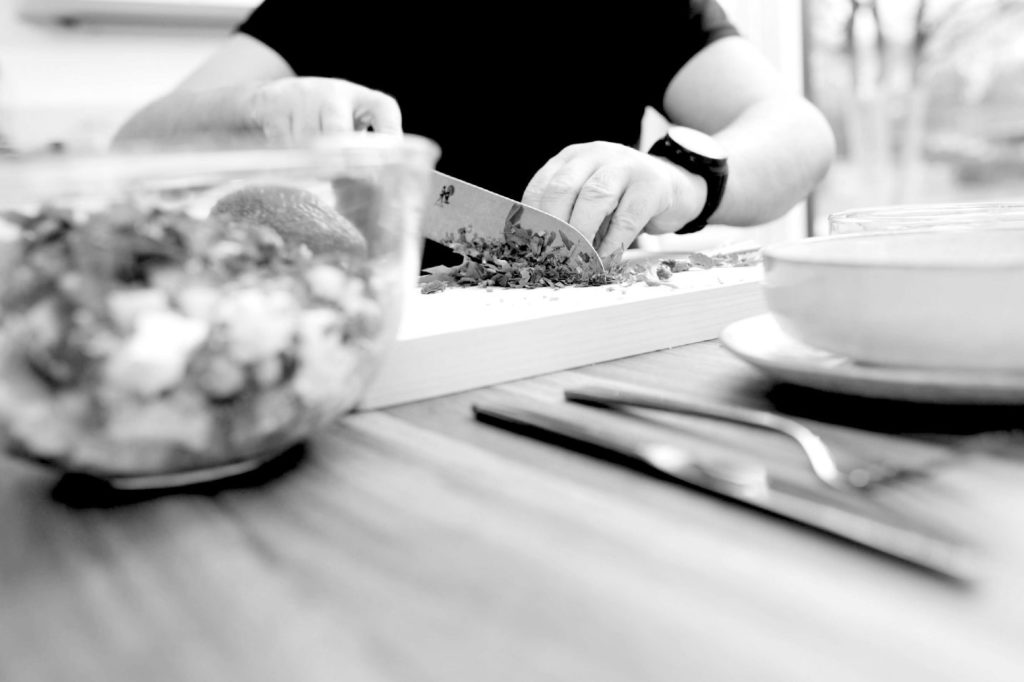 Lists
Based on your meal plan, your grocery shopping list will be automatically generated and added to save you even more time.
Example done-for-you Programs
There's a growing and permanently updated library of already done-for-you programs from which to choose. Following is just a short selection
40-30-30 Weight Loss Diet
Low Pectin Diet
Kid-friendly Program
Sugar-free Diet
Mediterranean Diet
Low Glycemic Diet
Whole Food Plant Based Diet
Postnatal Diet
Prenatal Diet
Women's Hormone Balancing Diet
High Energy Diet
Leaky Gut Diet
PCOS Diet
Thyroid Health Diet
Elimination Diet
Anti-Candida Diet
Low-FODMAP Diet
Choose your option:
1 week Customized Meal Plan €75
2 week Customized Meal Plan €140
4 week Customized Meal Plan €250
Prices for the Customized Meal Plans include the Meal Plan, all Recipes, a full Shopping List and a meal prep guide to assist you in organizing and planning, all in a single PDF format.
Contact me to set up your consultation and let me do the planning for you.
*Currently only available in English Language. Please feel free to contact me with any questions you may have.