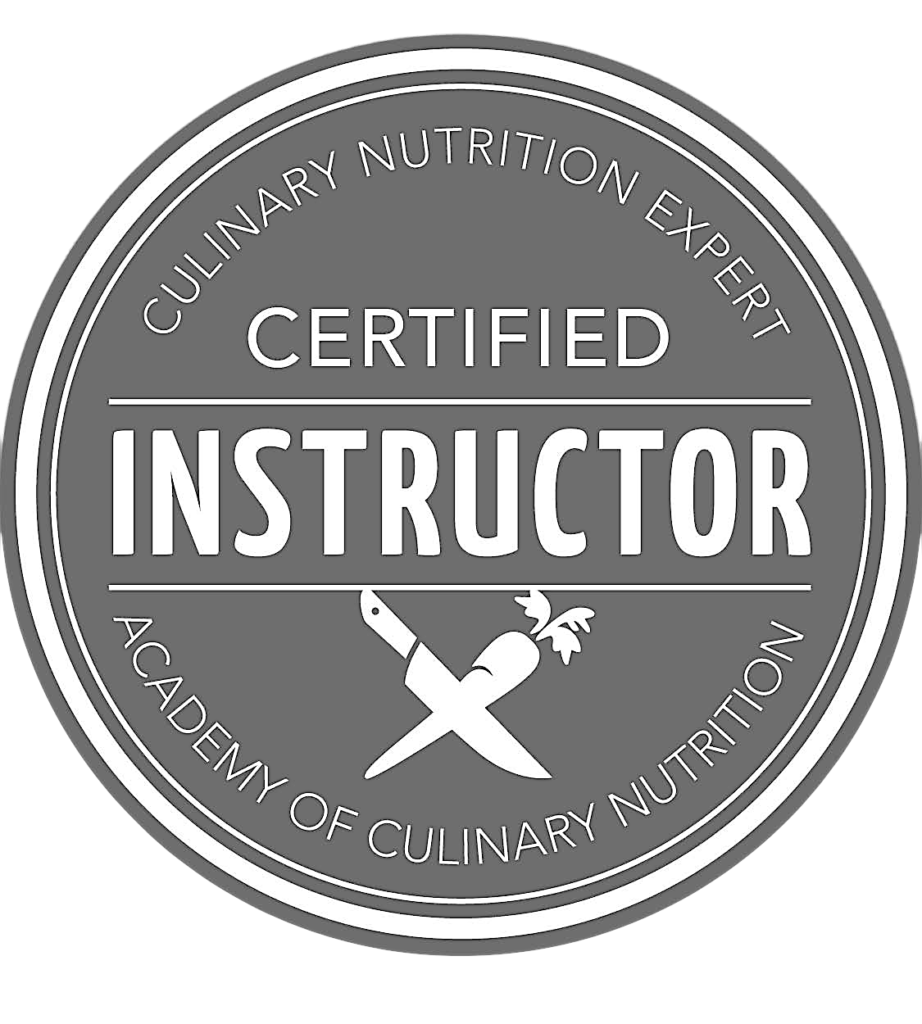 As a certified Culinary Nutrition Expert and certified Instructor of the Academy of Culinary Nutrition I have extensive experience in recipe development, therapeutic foods and cooking for health. All workshops can accomodate up to 16 participants in a stylish show kitchen setting and are a great way to spend quality time with family and/or friends or meet new friends. I currently offer the following cooking classes and workshops in German and English:
ALLERGEN FRIENDLY
ANTI-INFLAMMATORY
BEST HEALTHY BREAKFASTS
COOKING FOR GREAT DIGESTION
EATING FOR AWESOME ENERGY
FAMILY FAVOURITES
FEARLESS FERMENTATION
MEAL PREP MADE EASY
SMOOTHIES AND ELIXIRS
Workshops with Sampling (2h):
Cooking Class with full Menu (3h):
€ 75 / Person
€ 90 / Person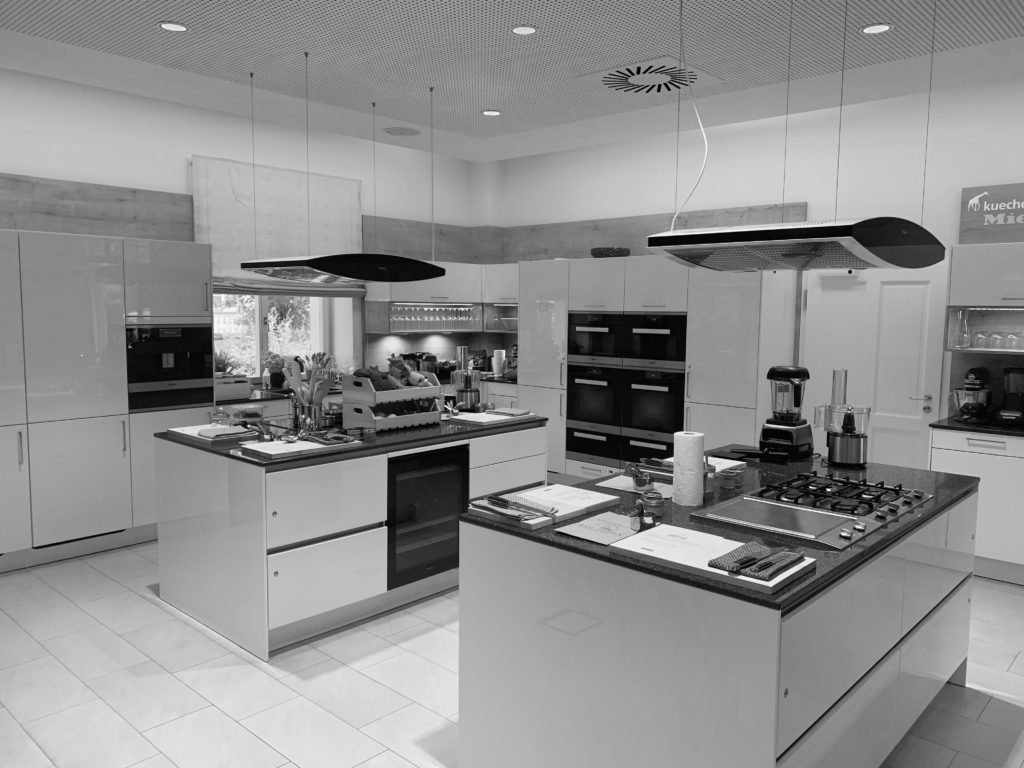 All Workshops / Cooking classes are taking place at the following address:
Messer Event Lounge in the Historic Rail Station, Messerplatz 1, 65812 Bad Soden
(public parking available)
Please reserve your spot by emailing me at hello@christianbeilke.com.
Places are limited to 16 participants!
For detailed information about each workshop / cooking class please check my blog here or my social media content on Facebook and Instagram!
❝
2020:
New: From Scratch Series (extended cooking classes)
Cooking Class Mastering Vegan X-MAS Menus: 4th quarter 2020
Cooking Class Mastering Vegan BOWLS: 1st quarter 2020
ACN Workshops / Cooking Classes
Workshop Eating For Awesome Energy: Wednesday, 22.01.2020, 07:30 – 09:30 PM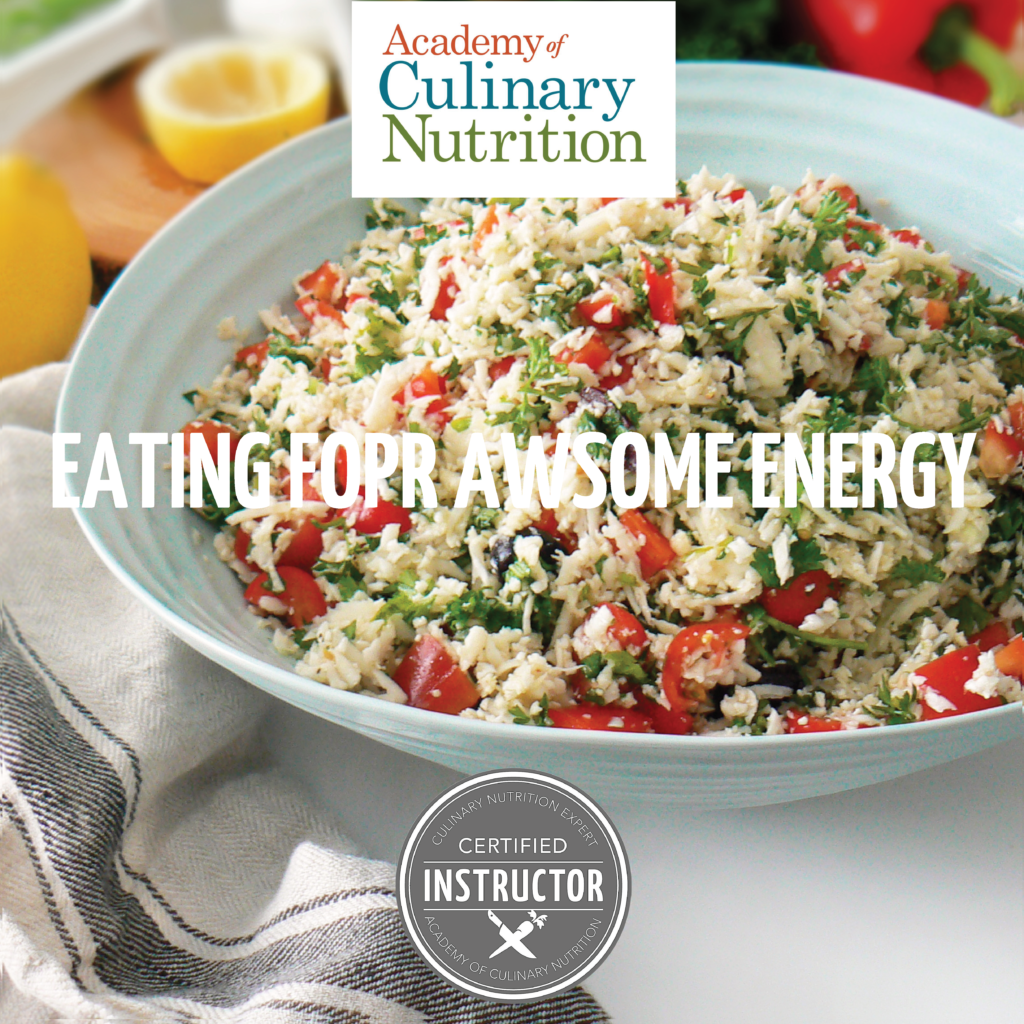 2019:
Cooking Class Family Favourites: Wednesday, 04. December 2019, 7:00 – 10:00 PM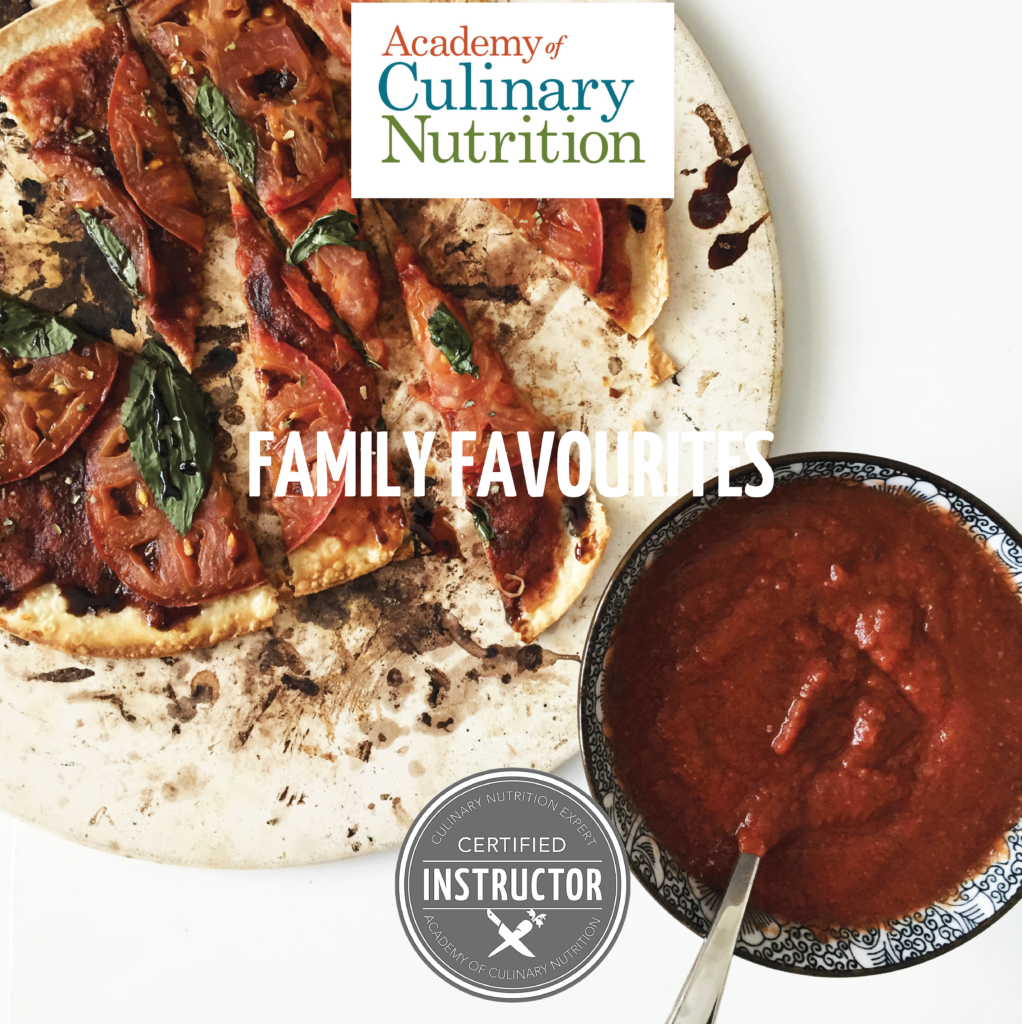 Workshop Anti-Inflammatory: Wednesday, 13. November 2019, 7:30 – 09:30 PM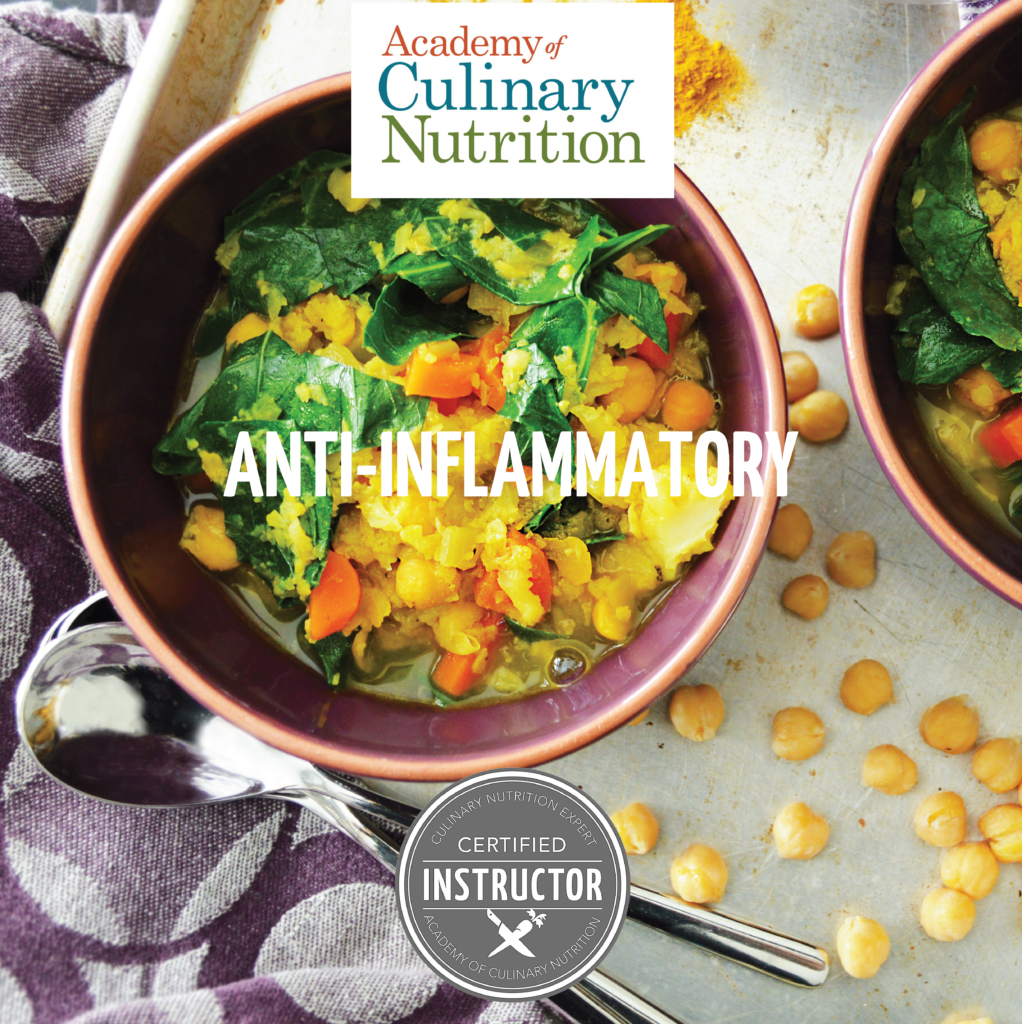 Workshop Fearless Fermentation: Wednesday, 23. October 2019, 7:30 – 09:30 PM
Cooking Class Meal Prep Made Easy: Wednesday, 02. October 2019, 18-21h