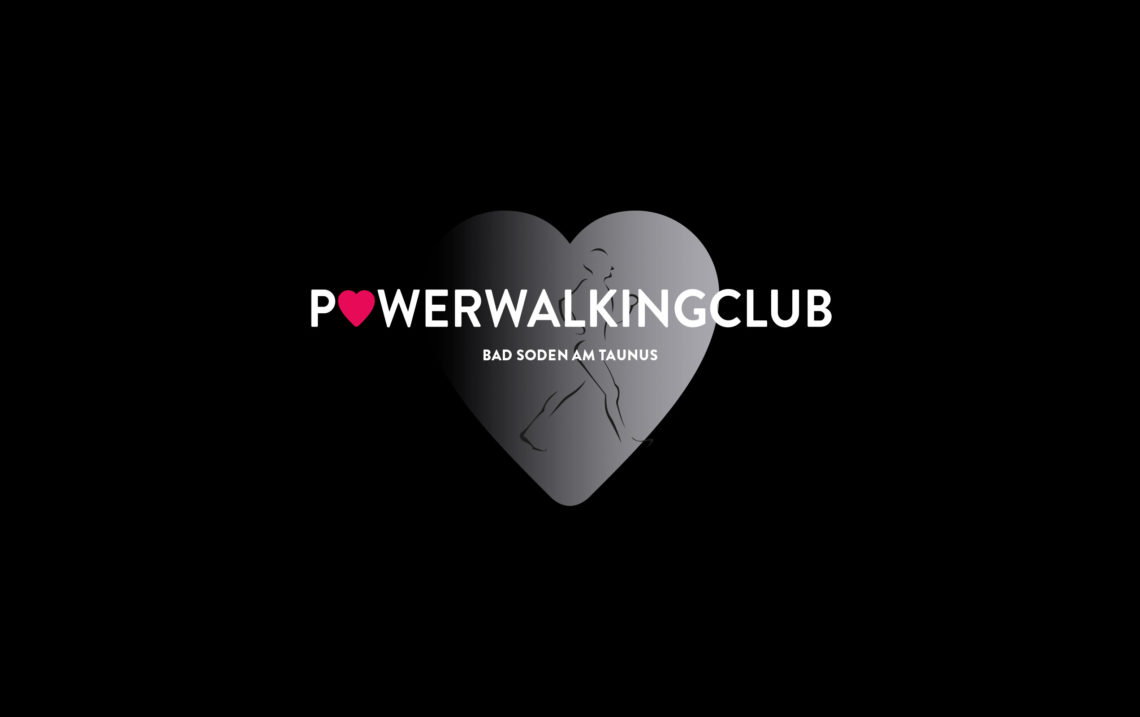 "Power Walking is the new running. It's totally hip."
Better health, stamina and weight loss
Would you like to lose weight and have fun at the same time, become more fit and energetic, boost your self confidence and take the first step towards a healthier lifestyle?
Then Powerwalking Club Bad Soden is perfect for you!
It is a fun and safe way to improve your health and fitness level, making it easier to stick to it and follow through with a steady workout regime!
It is a very safe and effective form of cardiovascular exercise! Whether your goal is to lose weight, gain stamina, strengthen your heart, or simply meet new health conscious people.
Make the decision to get healthier and stronger today!
Join us! All it takes is a first step!
What is Power Walking?
Power Walking is walking at a brisk pace. The strengthening muscle exercises done in between make sure you burn more fat and create more muscle tone. If done properly, power walking can be a wonderful and low impact cardiovascular exercise method. Recent studies have shown that power walkers can burn as many calories as distance runners! The results are phenomenal!
Did you know….
*that POWERWALKING can burn as many as 500 calories per hour?
*that is a low impact exercise, thus making it much safer on joints and body?
*that due to this, your risk of damage or injury is far less than with other higher impact forms of exercise?
*that this exercise will help youreach the optimal heart rate of 50% above your maximum, which is ideal for burning fat?
Powerwalking Club can vastly improve your lifestyle!
You do not need to lift heavy weights in a gym, or run 10 miles per day to stay fit! Did you know that performing exercises using just your own body weight can create similar benefits? By performing the exercises we incorporate into our lessons and training on a regular basis, you will see your body transform! The exercises we use were carefully chosen as a great compliment to the cardiovascular activity of power walking.
Each lesson is a bit different, you get to be with other people and make new friends in a beautiful outdoor setting, and no two lessons are exactly the same!
Be part of it and make the first step now!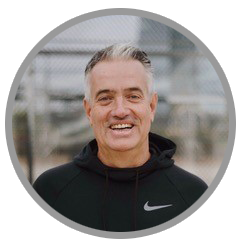 I'm looking forward to meeting you!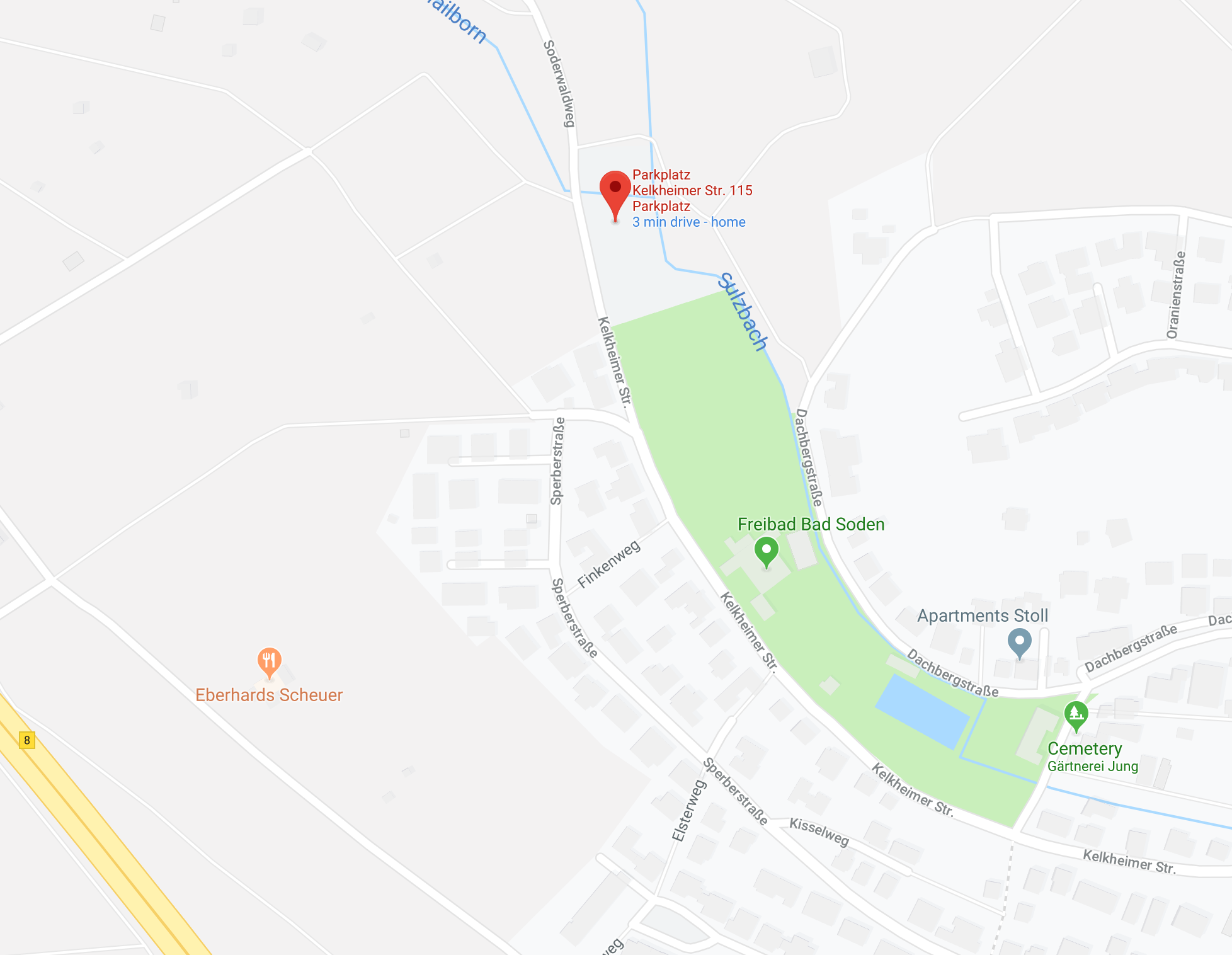 Meeting and starting point for the training is the carpark behind the football stadium.
Address
65812 Bad Soden, Kelkheimer Str. 115
Schedule
Monday: 19:00 – 20:00
Tuesday: 10:00 – 11:00
Wednesday: 10:00 – 11:00
Thursday: 19:00 – 20:00
Sonday: 11:00 – 12:00
Pricing
Single lesson (group training) € 12
10 lesson package (valid 4 month) € 80
Spring-Special (3 month, unlimited) € 200
Personal Training (60 mins) € 60
Free introduction lesson after registration!
Each session lasts 60 minutes.
Beginner and advanced groups.

Registration under
www.powerwalkingclub.com/de/germany -> Bad Soden
or
0172 / 62 33 036